Trending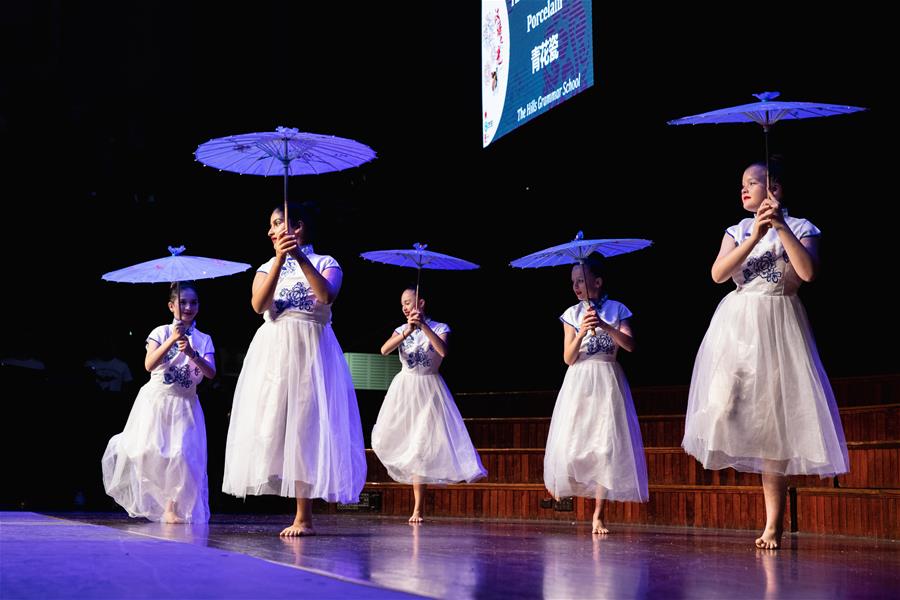 More than 500 students from over 30 local schools showed off their Chinese language skills at the Sydney Chinese Language Spectacular.…
Business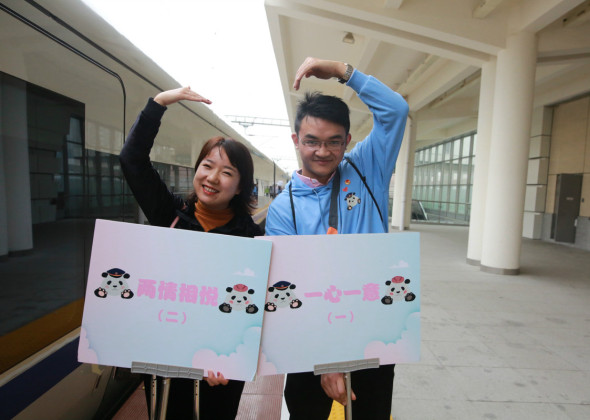 True love was the desired destination for nearly 300 singles as they departed Ch...
As part of the World Internet Conference, the competition aims at being a matchmaker for projects, investors and talents while encouraging innovation within the internet...
In 1994, Hu Qiheng, then vice president of the Chinese Academy of Sciences, visited the U.S. for talks that led to the setting up of...
Reports on China and world Internet development will be released at the sixth Wo...
About 2.2 million households in Hebei Province will replace coal with clean ener...
Chinese President Xi Jinping sent a congratulatory letter to the Taiyuan Energy ...
Technology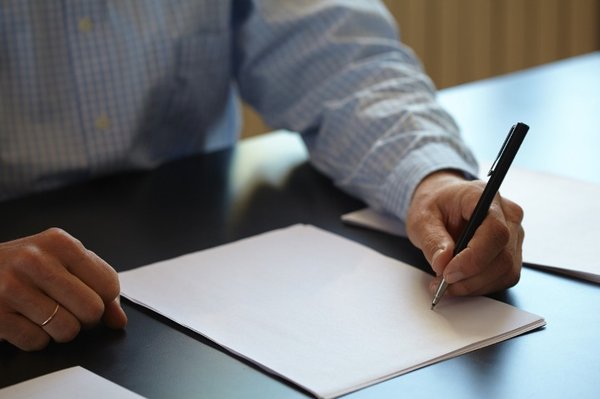 More young people are making wills, according to a report th...
The 6th World Internet Conference kicked off on October 20 a...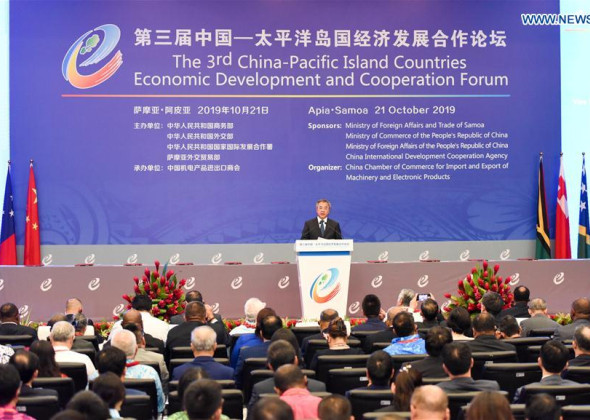 The third China-Pacific Island Countries Economic Developmen...